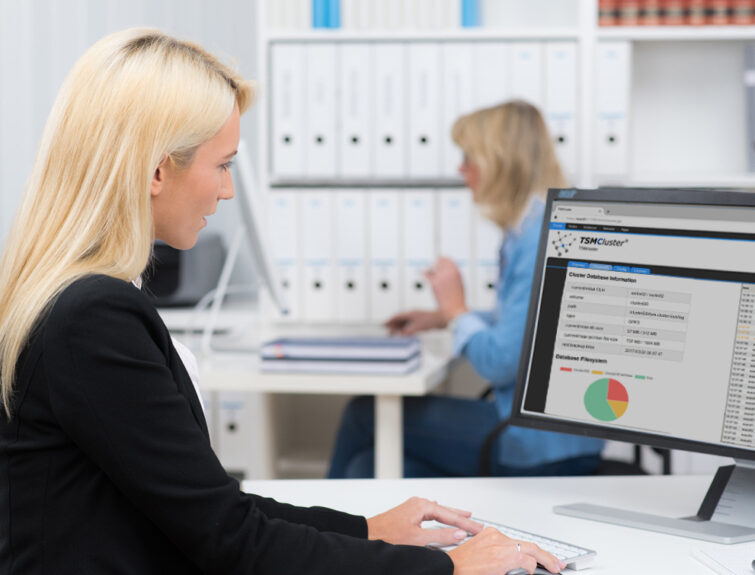 eXstor GmbH, Sinsheim
"Home of TSM"
Our company name eXstor sums up our activities in one word: for us, eXtended storage means that we expand the functionality of the storage products you use, particularly IBM Tivoli Storage Manager (TSM), using our products, services and service offerings.
With our base product TSMCluster® we are since 18 years in the market. The new version of this robust, scalable and widely used cluster software for TSM offers significant improvements and numerous new functions in the event of an failure.
As well as these core competencies, as an IBM Business Partner, we offer new tape tools as an addition to your tape hardware, e.g. the eXstor Tape Vault, which is an out-of-the-box safe guarded tape tool.
TSMCluster Version 8.1
High avalailability for a backup tool? Yes please!!
Since 2005 we are offering our product TSMCluster® as a high availability solution for Storage Protect (TSM). In spite of its high complexity, TSMCluster® remains easy to operate via web interface or command line. With the additional tools for update/create/backup/restore/delete a TSM instance makes it even easier.
ADSM, TSM, Spectrum Protect, Storage Protect, Defender?
We don't care about names, we want to help you!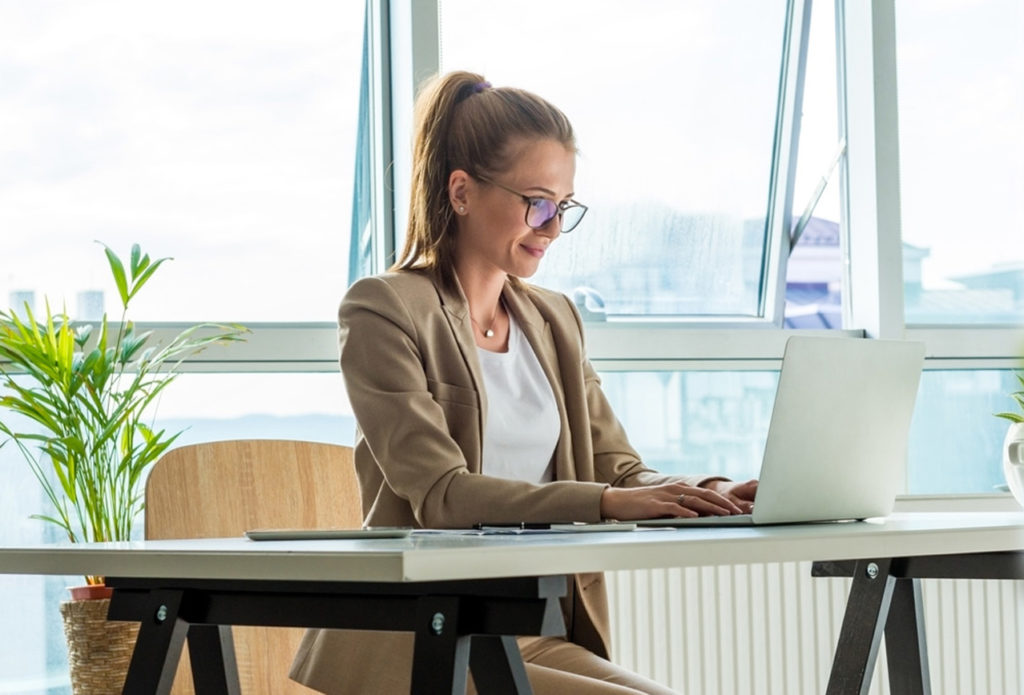 You can find our christmas greetings over Plan international here:
We support in our region various other projects, such as an family in trouble (Verein Trostpflaster), high water catastrophe in the Ahrtal, and an collection of Radio Regenbogen (Kinder unterm Regenbogen).